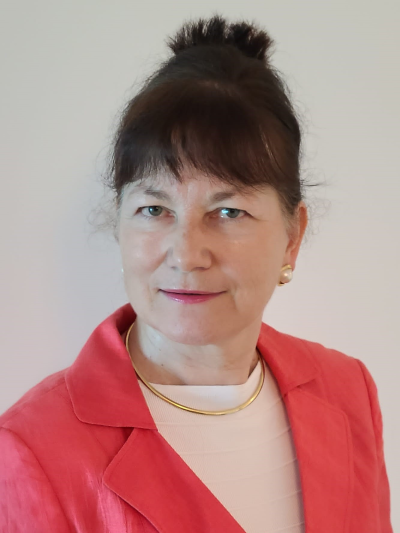 Born in Germany, Silvia has worked in Asia since 1988. After working for 11 years in the garment sourcing industry in management positions, she moved into consumer products holding senior positions in product management, business development, project management and logistics for seven years. During this period, she focused on sourcing business in Asia and liaised with overseas buyers around the globe. In the Executive Search field, Silvia is excellent in filling senior positions for several industries such as Consumer goods Sourcing and Retail/Wholesale for Fashion and Hard goods, Industrial Engineering and Supply Chain as well as Investment banking and Telecom.
Silvia is fluent in English, German, Italian and conversational Cantonese. She holds a degree in Veterinary medicine. She is a keen yoga practitioner, golfer and scuba diver. Her extensive network of social and business contacts, especially within the German and Italian speaking communities, ensures her successful undertaking of senior talent search assignments in the Asia Pacific region.
Industry Focus

Please contact Silvia at silvia.carius@hkes.net for any professional advice.