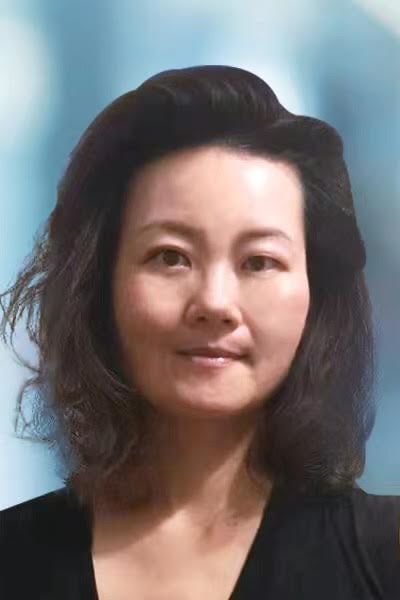 Mannie has started her career in the fashion industry in the mid-1990s'. She worked in Greater China for over 20 years. Mannie specializes in Product & Retail Merchandising with deep knowledge in Garment Manufacturing and Fashion Retail Industry,
Her extensive experience including Collection Building, Product Management, Supply Chain Management & BTL Marketing Strategy. She used to work for international companies and domestic start-ups with challenging market situations. She is a competent leader that successfully supervised different sizes of multicultural teams. Mannie is a graduate of the Hong Kong Polytechnic University. She obtained her MBA in Marketing from Stirling University, UK in 1996 and MSc in Business Economics from The Chinese University of Hong Kong in 2000. She is fluent in English, Mandarin and Cantonese.
Industry Focus

Please contact Mannie at mannie@hkes.net.cn for any professional advice.