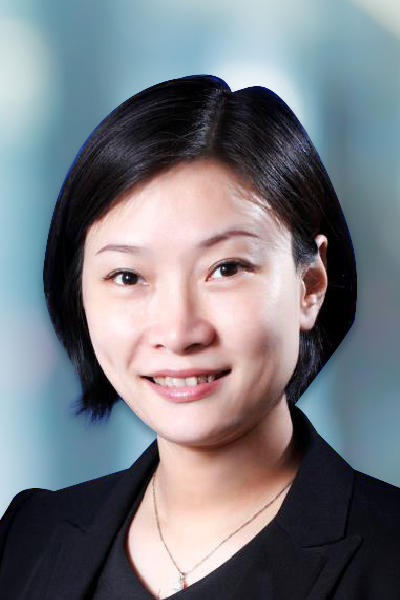 Joyce has been working in Hospitality for more than 20 years. She possesses solid experience in Event Management and Commercial Complex Management. In 2005, Joyce started her career in hospitality with Sheraton Hong Kong, after graduating from the Glion Hotel School, Switzerland. At Sheraton Hong Kong, she was fully responsible for managing the Food & Beverage operations including the whole line of culinary operations.
From 2010 to 2017, Joyce held the position of Director of Operations in The Peninsula Shanghai Hotel where she oversaw the daily operations and led 10 departments with more than 300 team members.
Joyce has organized many gala events for luxury brands successfully the Bund with her outstanding event management skill. She is also a brilliant communicator and negotiator who excelled in providing customized services to her clients.
Joyce has also worked in the Real Estate Industry where she managed a commercial complex for King Wai Group, including planning, leasing, marketing, and operations.
Industry Focus

Please contact Joyce at joyce.wong@hkes.net.cn for any professional advice.