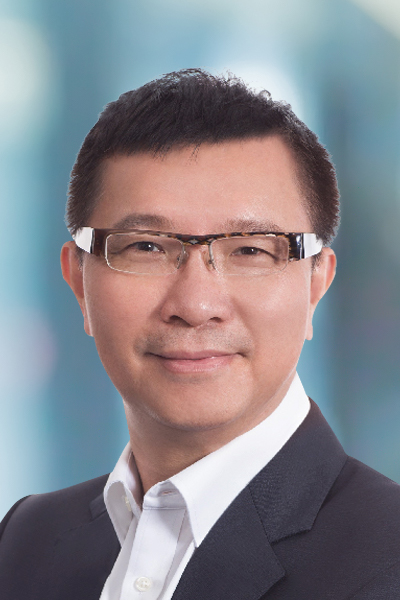 Before joining HKES, Dennis has been working in leading multinational companies such as Philips, Motorola and JOS of Jardine Matheson Group as General Manager and Vice President for many years, which makes Dennis an impressive profile of management experience in the Asia Pacific.
Dennis's executive assignments in Philips and Motorola covered markets in Greater China, Korea, Japan and South East Asia, and therefore he has extensive experience in leading teams comprised of members with diverse cultural backgrounds.
Dennis has over 20 years of experience in managing business operations in Greater China. He is the founder and board member of a Philips joint venture in mobile phone manufacturing and sales in China.

Dennis is considered as a trusted advisor and business partner to many senior executives because of his experience in various areas such as sales and marketing, strategic planning, operation management, joint venture management, and multiple technology-driven businesses, especially in telecommunications and information technology. Dennis received a Bachelor of Electrical Engineering Degree from the University of Hong Kong and an MBA Degree from the Chinese University of Hong Kong.
Industry Focus

Please contact Dennis at dennis@hkes.net.cn for any professional advice.