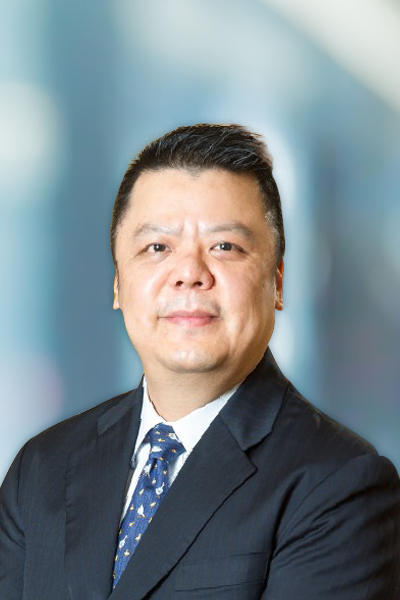 For the last 20 years working in China, David experienced the market dynamics of various fast-growing industries such as IT, Retailing and Medical Devices. He worked in different senior executive levels ranging from General Manager, Managing Director, CEO and Advisor to the Chairman of the Board. As the key person in driving the business success, David's strategic thinking and strong analytical skills help to explore the market potential with keen perspectives and well anticipate the market volatility.
One of David's business strategies is to develop a good collaboration with key stakeholders, so as to build a mutually beneficial working environment to jointly achieve greater success.
David believes it is vital to get a thorough understanding of the client's business and identify the best fit human resources so as to fully maximize the returns of the client's investment.
Industry Focus

Please contact David at david@hkes.net.cn for any professional advice.