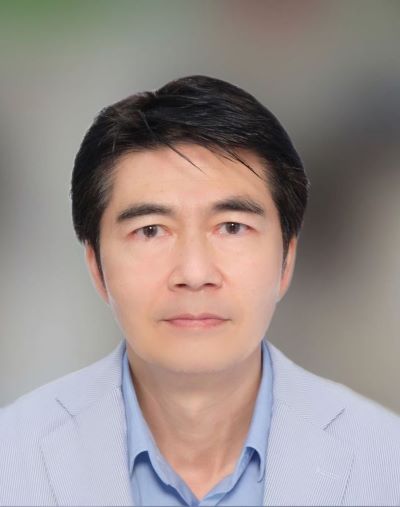 Andy has been with the firm for over 25 years. He was trained and has grown with the company upon his graduation in hospitality studies.
Andy has been working on executive searches at all levels over the years. He acquired the expertise to serve clients and candidates for projects covering Consumer, Industrial, Financial and Information Technology, provide database supports and market intelligence to the clients effectively.
Industry Focus

Please contact Andy at andy@hkes.net for any professional advice.