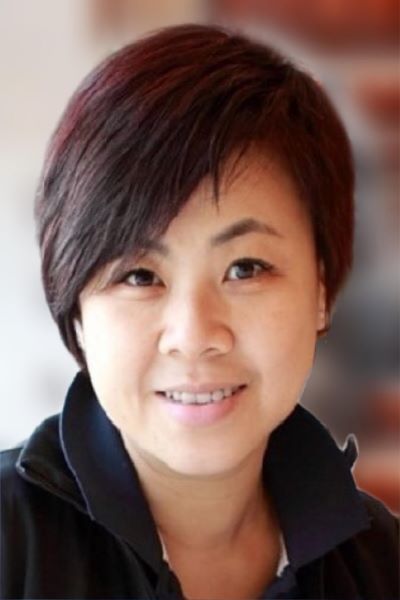 Amy graduated from Newport University with a B.A. degree in Total Quality Management and went to Hong Kong Baptist University for further study. Amy has settled in Shanghai from Hong Kong for over 10 years.
Amy's work experience covers business management, education and coaching as well as sales and marketing. She is known for her loyalty, ownership and creativity. She has received numerous awards for her contributions and achievements. She gained practical experience in marketing communication in DuPont China. As a Manager of the Consumer Products department in Great Eagle Group, she led the team to develop sales and distribution networks successfully in Greater China and made themselves the top-performing department.
Amy has been volunteering as a leader and coach in an international Christian church school for children and youth for over 10 years.
Industry Focus

Please contact Amy at amy.tam@hkes.net.cn for any professional advice.