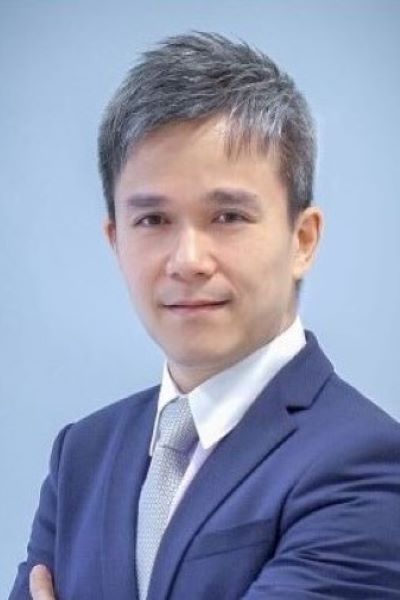 Alan has over 25 years of experience in the banking industry with various management exposures including Small & Medium Enterprises, Wealth Management, Insurance, and Cross-Border business in China. He was a Division Head of HSBC in 2005 and a Department Head of Standard Chartered Hong Kong in 2010.
His last position was a senior executive in a Swiss bank, who was responsible for managing the overall operations, business, credit, and compliance of the bank. Alan holds a Master's Degree in Business Administration from Heriot Watt University, UK.
Industry Focus

Please contact Alan at alanyeung@hkes.net.cn for any professional advice.